Jo's American Bistro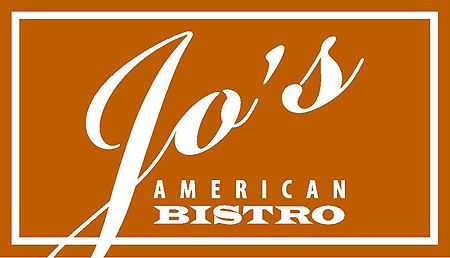 Let our family serve your family dinner.
Welcome to Jo's American Bistro, a restaurant located in the heart of Newport, Rhode Island. Come for a casual yet classy dining experience, featuring original American cuisine, seafood, and numerous gluten-free options. We offer a selection from local Rhode Island producers and whenever possible, use natural meats with no hormones or antibiotics.
24 Memorial Blvd W,Newport
Rhode Island 02840
United States of America
401-847-5506 , contact@josamericanbistro.com
Restaurant Reservation