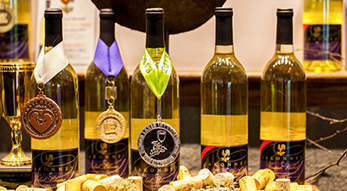 No descriptions...



Carolyn's Sakonnet Vineyards
Greenvale Vineyards produces small quantities of exceptional estate grown wines. We are located alon...
Greenvale Vineyards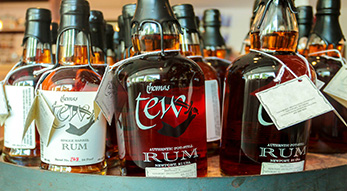 During opening hours, visitors can taste Thomas Tew Single Barrel Rum in the 3 stages of the aging p...
Newport Distilling Co.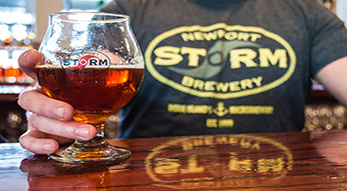 Started in 1999, and known by many as RI's Microbrewery, the Newport Storm Brewery has hand-crafted ...
Newport Storm Brewery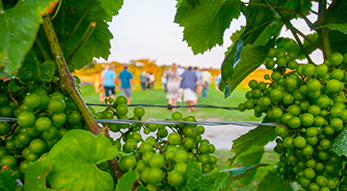 Situated on 75 acres of historically preserved farmland, Newport Vineyards prides itself on the marr...
Newport Vineyards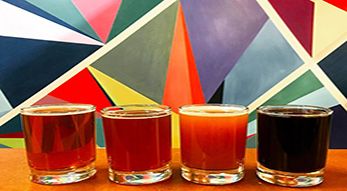 No descriptions...



Ragged Island Brewing Company